Our Coronado Plumbers Prodly Offer These Services
Our Coronado, CA plumbing company offers an expansive list of services to assist you with all of your plumbing needs. Here are some of the services we offer:


Water Heater Repair and Installation

Our Coronado,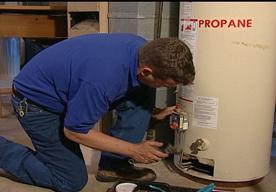 CA plumbing service can assist you with installation of a new water heater as well as troubleshoot any issues in your current water heater.


Pipe Repair and Replacement
Our skilled and professional plumbers can replace damaged pipes, replace existing copper piping, and repair damaged or corroded pipes.


Clogged Drain
Our Coronado, CA plumbers can repair your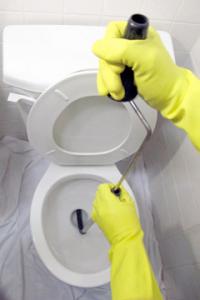 clogged drains by using special equipment and cleaning solutions that will loosen and remove blockages in order for your plumbing to run smoothly again.


Toilet Repair and Replacement
If you have a backed-up toilet that cannot be fixed with a standard plunger, there may be a severe blockage that needs to be removed. Our plumbers can assist with removing blockages and unclogging the toilet, as well as replacing your broken or damaged toilet.


Septic Tank Repair
If your home or building uses a septic tank, there are various issues that can cause it to malfunction. Our plumbers will conduct a full inspection of your tank and repair any issues they detect.


Sewer Line Repair and Replacement
Your sewer line may be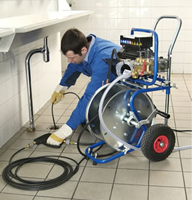 in need of repair or replacement due to cracked or corroded pipes caused by a shift in the soil, or there may be an overgrowth of tree roots that has caused damage to the line. We can assist with root filtration in order for your line to run correctly again.


Floor Drain Repair
If your floor drain tends to have pools of water surrounding it or if it takes a long time for the water to drain, the floor drain may be clogged. Our plumbing professionals will unclog any blockages and remove any debris in order for your floor drain to function correctly.